We represent new beginnings and new hope
for those in need of a better tomorrow.
We all have our lows and our highs. So whether your journey to a perfect credit score is just starting out or you're in need of resuscitation, we're here to help. We'll get you a fresh start and set you up for a stronger and brighter future in credit.

We Help Consumers
Based on customer feedback, we provide them with a guide on how to improve their credit score and connect them to resources they need.

Connect With Merchants
We help merchants increase leads, sales, revenue, and conversions even when they've had little to no success trying everything else.

Credit Repair Agencies
We invite and engage only with proven and successful credit repair agencies that can truly help our consumers improve their credit scores.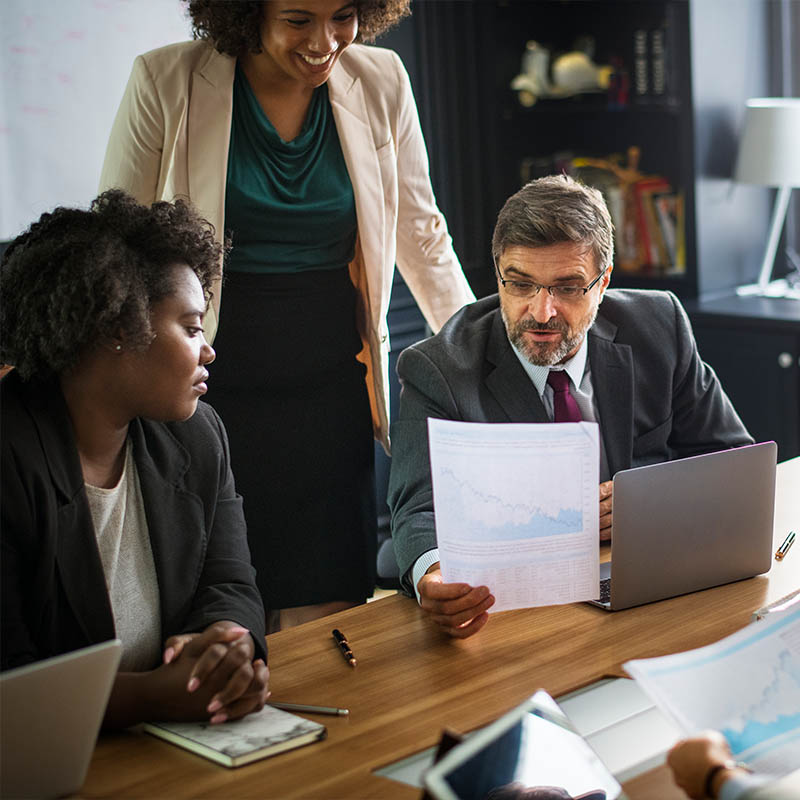 We have a proven track record of disputing and resolving negative reports on your credit score. With out services, you can boost and improve credit standing.
We offer a 100% Money Back Guarantee if no results are seen. We are a company with integrity. We are very experienced with consumer, business, and mortgage credit. We will be actively involved with your credit repair experience. We will be there for you every step of the way. Credit education and correction is legal and the law is on your side. We help and guide you from start to finish, and we prepare all of the documentation for the various credit agencies. Our fees are reasonable, and there are NO long binding contracts. We help you to work with your files until it is done.
For over 15 years, Credit Lab has helped countless individuals and businesses throughout Pennsylvania and save time, money, and future frustrations; by restoring, building, and monitoring their personal and business credit. Our clients have experienced greater opportunity and a clearer path to success.
We love what we do – and take pride in the effort we have put into building a truly efficient, customer-friendly organization. Our intelligent, methodical approach is designed to deliver genuine, lasting credit improvement.
We are beyond a one-time credit repair; we are dedicated to helping you develop a healthier relationship with your credit.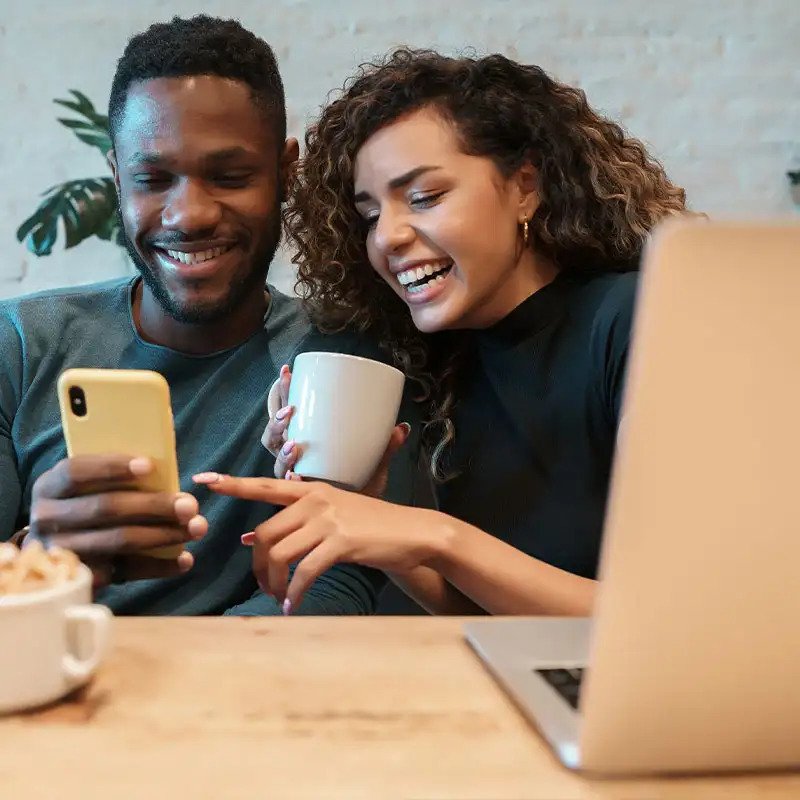 No two credit situations are created equal. What affects your credit score, and how it improves, requires special attention. Our credit specialists understand what they're doing, are results-driven, and deliver a happy, stress-free experience unequaled in the credit industry.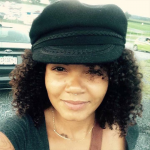 With over 15 years in the credit industry, Michelle has handled every credit situation imaginable.
Before starting Credit Lab, Michelle was the small business consultant for BASE, Inc. (Building and Supporting Entrepreneurship), a non-profit organization located in Lancaster, PA that assisted women and minorities who wanted to start or expand their own businesses.
Michelle has been featured in numerous financial publications that feature business, finance and home-ownership. Her passion is in helping others understand credit and finances, while providing guidance in establishing the monetary foundation to lead to financial security.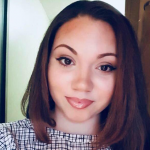 Synquist has over 5 years experience in the credit repair industry, and is instrumental in the growth of Credit Lab. She is also is well versed in lender based credit repair.
In addition to her role with Credit Lab, she is a licensed life insurance agent in the state of PA, and has a passion for helping families obtain financial security.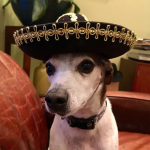 Pablo has been a part of the Credit Lab team since 2008. He is an advocate for pets of all kind, and encourages pet owners to have savings and good credit so his pet pals can have their needs met in the event of a medical emergency. He is responsible for day to day operations and making sure everyone is getting their work done.
Not only does Pablo have an 800 FIDO score, he also designs high-end dog houses, and has a license to drive.